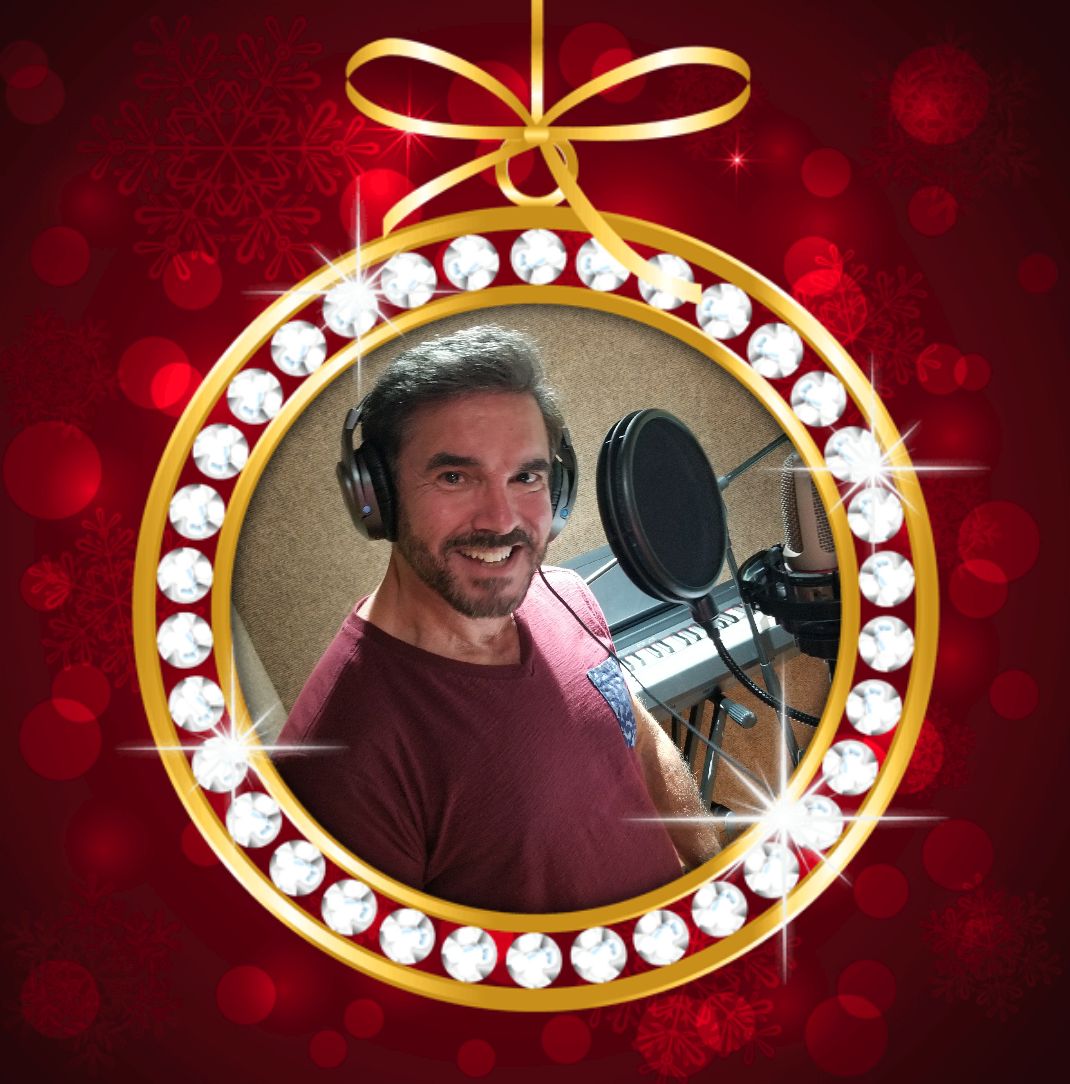 "My Christmas Is You"  Music & Lyrics by Peter Fernandez get you FREE MP3 of this song for the holidays by clicking the "contact link" (the little white envelope blue icon in the top right corner of this page) on this site or contact pfcruiser54@gmail.com and you will be sent an email with the song attached. Merry Christmas!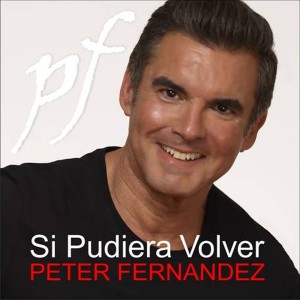 Available as a .99 cent download. Contact mail icon for link and payment information.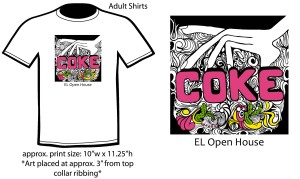 Cotton Tshirts available in S, M, L, XL. All merchandise is $15. Please email us with your order and we will bill you for your credit card payment with Paypal.
10 beautiful love songs.  $15 CD. Contact mail icon for payment and shipping information.